Evik Diagnostics works in partnership with the following organizations:

LaunchWorks is a specialized, full-service life science contract manufacturer that employs state-of-the-art quality and regulatory systems to maximize production efficiency for customers. Launchworks is committed to accelerating life science product commercialization by offering a wide range of scalable and customizable services to solve their customers' most complex manufacturing challenges. They have successfully partnered with customers ranging from emerging to established brands for a variety of life science applications, including product development, next-generation sequencing, collection devices, buffer, and reagent formulations. They leverage their unique capabilities in biochemistry, workflow management packaging/labeling, and distribution to seamlessly integrate into their customer's supply chain. Please visit them at www.launchworksml.com
---
SwissLumix provides reagents and services for in vitro and in vivo optical imaging applications. Their reagents enable extremely sensitive imaging and quantification of a broad range of biological processes and molecular pathways in the areas of oncology, nutrient metabolism, and infectious diseases.
Their areas of expertise include the following:
Bioluminescent substrates including D-Luciferin K salt and ready-to-use injectable luciferin kits

Bioluminescent mammalian cell lines with ultra-bright luc2 luciferase for in vivo applications

Bioluminescent caged luciferin reagents for monitoring biological processes in vivo

Fluorescent targeted imaging agents, dyes, and labeling kits

Custom services including development of imaging reagents, generation of bioluminescent cell lines, and lentiviral packaging
For more information on their products and services, please visit www.swisslumix.com
---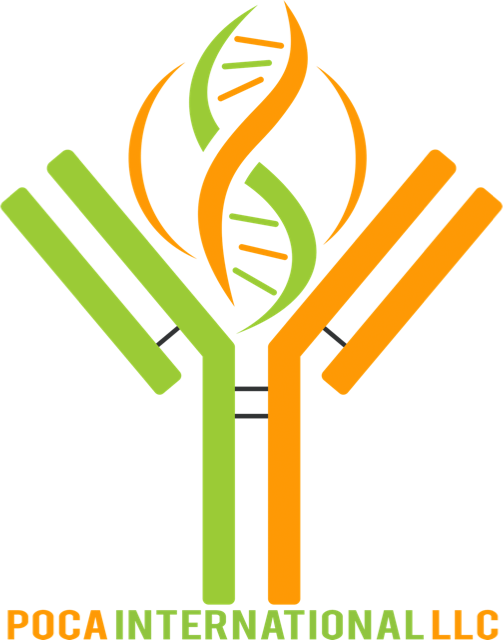 POCA International provides In Vitro Diagnostics (IVD) or Medical device strategic consulting for companies of all sizes, including individual inventors and Fortune 100 Companies. Their team of expert consultants has the skills and experience to help take your IVD device or life science product through all stages of the product life cycle, from concept and creation all the way to launch and commercialization.
Whether you are just getting your product off the ground or need help getting it back on track, POCA International can step in at any stage of the development process. Please visit them at www.pocaintl.com
---

GeneBio Systems Inc. is a biotech and distribution company dedicated to helping life science researcher customers with low-cost and effective solutions. With more than 120,000 products, they have a simple promise, "to help our valued customers be more productive in the lab and save money." For more information, please visit them at www.genebiosystems.com